Nigerian youths must organize and ensure solidarity under strong platforms and national movements to reclaim the civic space and enthrone transformative governance. Comrade Jaye Gaskia disclosed this while making his presentations at the Nigeria Social Action Camp in Port Harcourt as a necessary to challenge and contest for power with the ruling class to be able to get a fair deal in government policies and programmes for a better Nigeria.
In his various presentations cutting across topics such as: What Can Be Done To Reclaim The Civic Space, Transformative Governance In 2023 And Beyond: A Need For A Mass Movement And The Role Of Nigerian Youths In Reclaiming Civic Space And Transformative Governance In Nigeria Comrade Jaye Gaskia took a swipe on the decadent Nigeria ruling class bedridden in political corruption and lack of initiatives.
He held that for there to be any meaningful social movement, there must be Organisation (in noun and verbal forms), Mobilization, Leadership, Initiative, Purpose, Politics and Autonomy, in what he tagged "The seven characteristics of movement".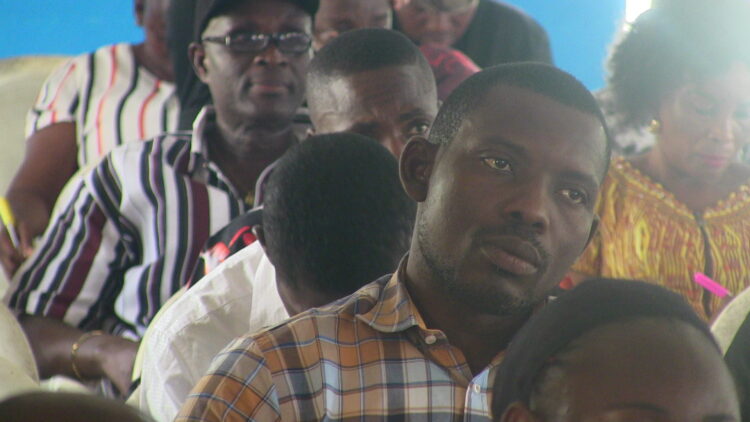 He explained that a movement needs an organisation (which gives the movement an identity) and organisation as a process, which is to bring interested people together as a body of like-minds. Mobilisation of active citizens must be done by leadership who provides the initiative drawn from a well-articulated and accepted purpose. The autonomy of the leadership (and by extension, the movement) is to ensure that the movement is not hijacked, coerced, intimidated or bought over by anti-progressive elements who are mostly part of the oppressive few.
Drawing an analogy from the recently organized #EndSars protest, and noted that the movement suffered an early aborted fate because it lacked some of the seven characteristics that would have caused it to endure and achieve the desired long-term goals
He insisted that playing at the gallery will not solve the problem rather a hardworking organization and building a strong movement with strong leadership by the youths and other oppressed segments of the society will bring the desired change and transformative governance in Nigeria.